Is it time to turn the corner in your business?
Get past the blocks to achieve everything you want .
Your desire to change and my desire to help you do it could be just the magic formula you've been searching for.
I know it's common to feel doubt, fear and confusion and it can be isolating at times running your own business.
But I also know what it's like to work through it and break through the barriers to reach that freedom your own successful business brings; financial freedom and the ability to make confident decisions that suit you and your life.
And, most importantly, to learn to trust yourself, build your confidence and skills - and believe you really CAN do this.
Through plenty of transformational mindset work along with proven strategy and energy alignment work, you and I can finally shift how you see yourself, the world, and bring forward all the success you want to achieve.
So, if you're at the point where you are ready to get serious about your growth and you're ready to invest your time, energy and money into yourself and your own success, then I'm ready to help you do it.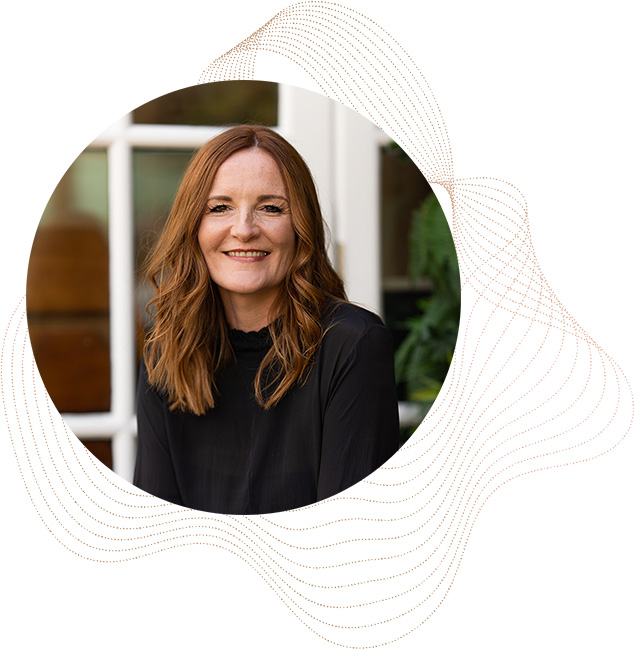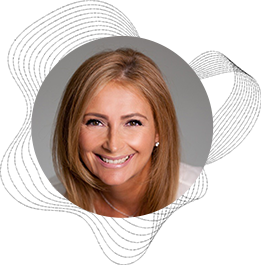 This was one of the best programmes I have ever done! Within a week of finishing the course, I had a sales call where I shared my higher fee and  the client agreed without hesitation!
I learnt so much about myself and my blocks as well as brilliant mindset strategies and tools to overcome  those 'icky' thoughts I've always had about sales.
I avoided those 'tricky' moments or fumbled my way through the 'money' part feeling uncomfortable. I've now shifted my whole approach and now look forward to sales calls, knowing I have the confidence to address any obstacles without sounding pushy.
The mindset shifts alone made a massive difference! I  had little strategy or process, so this was a game changer for me. Teresa  offers not just practical tools but also the deeper work and understanding the psychology of sales and your own blocks. Teresa delivers what she promises and more -she is amazing!
Nicole Posner
Conflict Communication & Leadership Coach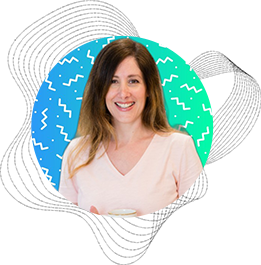 I wanted to move my business forward and was struggling to do it by myself and Teresa's unique combination of mindset and business coach was exactly what I'd been looking for. Teresa works intuitively and our 1:1 sessions always achieve mindset shifts that have been positive and very empowering. It has been an absolute pleasure working together and I'm now taking my business forward with clarity and direction.
Claire Shelley
Facebook & Instagram Strategist for Coaches and Consultants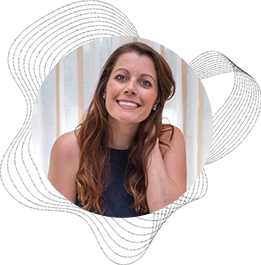 Teresa has taught me some incredible sales techniques that work and were easy to follow! My 1:1 video discovery calls were lacking in confidence and structure until I did my first one where I actually felt really confident in the process and with the questions I asked. My client paid me the minute he got off the call and didn't even bother to look at the competition! I couldn't believe it - her sales training changed everything for me!
Jennifer Claire Constant
Coach & Celebrant Trainer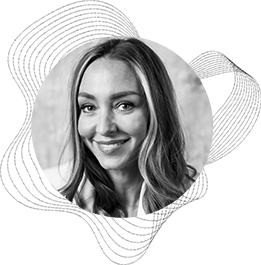 I fell in love with Teresa and her style in both as a coach and as a trainer and she helped me to achieve key business and sales results in my first launch. I gained more skills in sales and communication and I am now seeing and understanding the sales process so differently. My mindset has shifted and I feel empowered in my business and life! Highly recommend!
Nadja TJ Chaieb
Career Fulfillment Coach
Let's talk about what's right for you?