I've always wanted to do things my way.
'Entrepreneur' was never a word I identified with but I always felt an inner resistance to employment and working to the values of others. 
I followed my heart to live my life to the full and travelled a lot, living in California, Cape Town and Sydney, seizing opportunities to create the freedom I wanted.  
People would say how 'lucky' I was – always travelling, always having these amazing experiences but, of course, it wasn't luck. It was intentional and I always did what it took to make that happen.
My approach worked well.
It saw me enjoy some of the most beautiful places, have amazing experiences, and met incredible people.
It supported me to train and build my first business as a holistic therapist and helped me to fly high in the world of media sales and advertising.  
When I had my daughter as a solo parent, life demanded I make some big changes. 
These decisions led me to breaking free from the corporate chains and going my own way to launch a popular, thriving magazine as an independent publisher. 
This move ultimately brought me award-winning status and even royal recognition for my work, so following my dreams, heart and intuition has always taken me exactly where I needed to go.
And today it brings me here.
Transformational Business & Mindset Coach, NLP Practitioner, Sales Mentor and founder of COACH Magazine and Podcast.
Helping women like you to get clear on your own intentions, reconnect with your values and become empowered to show up and sell with success to grow your business - your way. 
I'm passionate about helping women like you to make the difference in your life and business by transforming your thinking and shifting limiting blocks and fears to create your own thriving economy – with confidence.
 then figure it out later.
I remember the moment my entrepreneurial spirit was sparked. I was 18 and all set for a top-calibre university life but felt like I was following the expectation of others. I was going through the motions and my heart wasn't in it.
The summer before I was due to go to Uni, I travelled to California with my soulmate and my heart was instantly stolen by the beauty of the beaches and mountains, the high vibe and glorious sunshine. 
I felt more alive and aligned than I ever had before. I couldn't go back. I wasn't sure what I was going to do but I was staying.
This wasn't a popular decision, but it was mine and I was all in. 
But the money wasn't going to stretch much further and it was time to get creative.
With a borrowed motorbike and some 'equipment', we set about washing cars and grew a small but surprisingly profitable business from scratch. 
It was fun, lucrative and it saw us rent a place, buy a car and enjoy life in the sun.
When we returned UK, we sold the business for a profit. 
California was my first education in following my heart, creating opportunity in life and in learning the foundations of entrepreneurship.
That's when I knew I would always follow my dreams.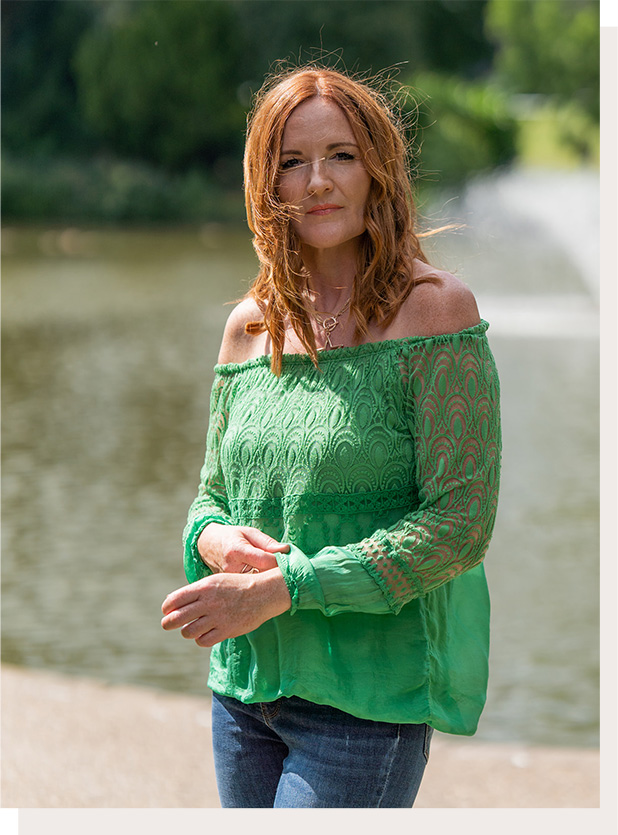 Adjusting to UK life again, I began a career in newspaper sales and advertising – and LOVED it.  
The fast pace of weekly deadlines, selling and media life coupled with the rewards of helping small businesses to build their businesses suited my personality (and I was a big fan of the commission!) 
I enrolled in evening college to train in holistic therapy and counselling, both connected to my deep desire to help others. 
Life was good and I was happy.
Fast forward & my world turned upside down. 
I had taken my career to the management level, then left the newspaper to set up my holistic business. 
This was fulfilling but I got stuck in the selling time for money trap, offering hourly sessions.
I was offered a position in high-level property sales and found myself accepting.
 It had the same, exciting vibe that I loved but there were other problems…
My relationship had ended. 
I was always working and became physically and emotionally burnout and ended up in hospital. 
Lying in that bed, l knew I didn't want to live my life this way.
I had to make a big change and fast.
A property contact called me from Cape Town.
Why not leave all this behind and come here? he said.
'What on earth what am I going to do there?'  I thought, quickly followed by 'What on earth am I going to do HERE?'
I felt the tingle of hope and excitement at the prospect of a new opportunity and adventure. 
California had given me a taste of life in the sun but the leap from hospital bed to Cape Town by myself and without any support network felt like a massive gamble. 
It was – but it needed taking. 
And so, off I went.
I was a heartbeat away from getting off that plane. 
Seeing it through changed my life.
That flight was the beginning of a journey of self-discovery and growth for me.
I fell in love with the magic of the Mother City from the moment I arrived. I felt deeply connected, like it had touched my very soul.
I immersed myself in meeting new people and made great personal and business connections. 
After many trips and visits over 3 years I finally got my work permit to run my therapy business. 
I was so excited – this was it.
But the plan doesn't always go to plan.
South Africa had been an incredibly healing experience, but after much consideration, I made the decision to let the Cape Town dream go with love.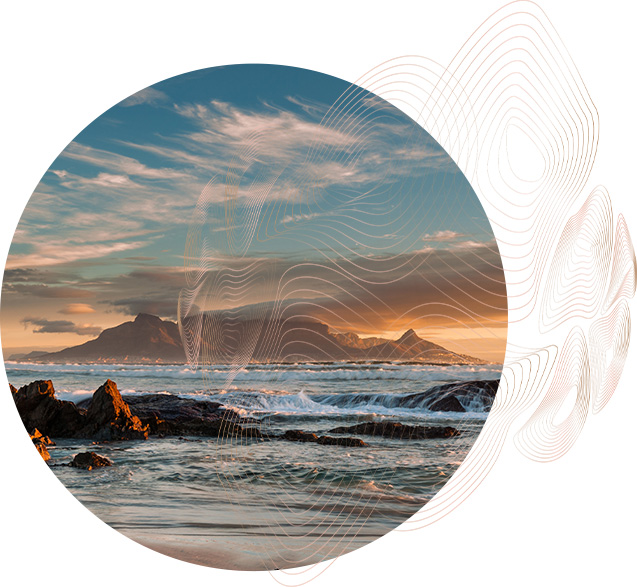 It was time for a new direction.
This came in the shape of more travel and a very personal trip to Sydney to meet my father.
On April 10th at 10 am on the tenth step of the Sydney Opera, we met for the first time.
An incredible moment and the next few months were spent connecting and building this new relationship and discovering I had eleven half-brothers and sisters too.
When I returned to the UK once more, a crucial piece of my own personal life puzzle I had needed was now in place.
I was back and ready for success.
 I secured a well-paid media sales role with a global corporate advertising giant. I got off the blocks fast.
Expensive car, rewarding salary, uncapped bonuses, recognition and awards -  a typical high-performance corporate scene.
I was consistently at the top of the leader boards, included in the company's Top 100 Performers Exclusive Club and being pushed to rise higher, do more, perform more, earn more.  
Although exciting and rewarding, the reality started to bite.
I had little to no time for me and targets ruled my life.
When I found myself expecting my daughter, I continued to perform at the same level, but this time I was navigating a broken relationship and facing the path of single parenting, not to mention sickness and fatigue. 
With mixed feelings, I finally began my maternity leave.
My daughter arrived on February 2008 and I loved being a mum from the first moment. 
My life had transformed and although doing it on my own was challenging, it was worth it. 
All ambition was on pause as I focused on this beautiful journey and precious time with my daughter.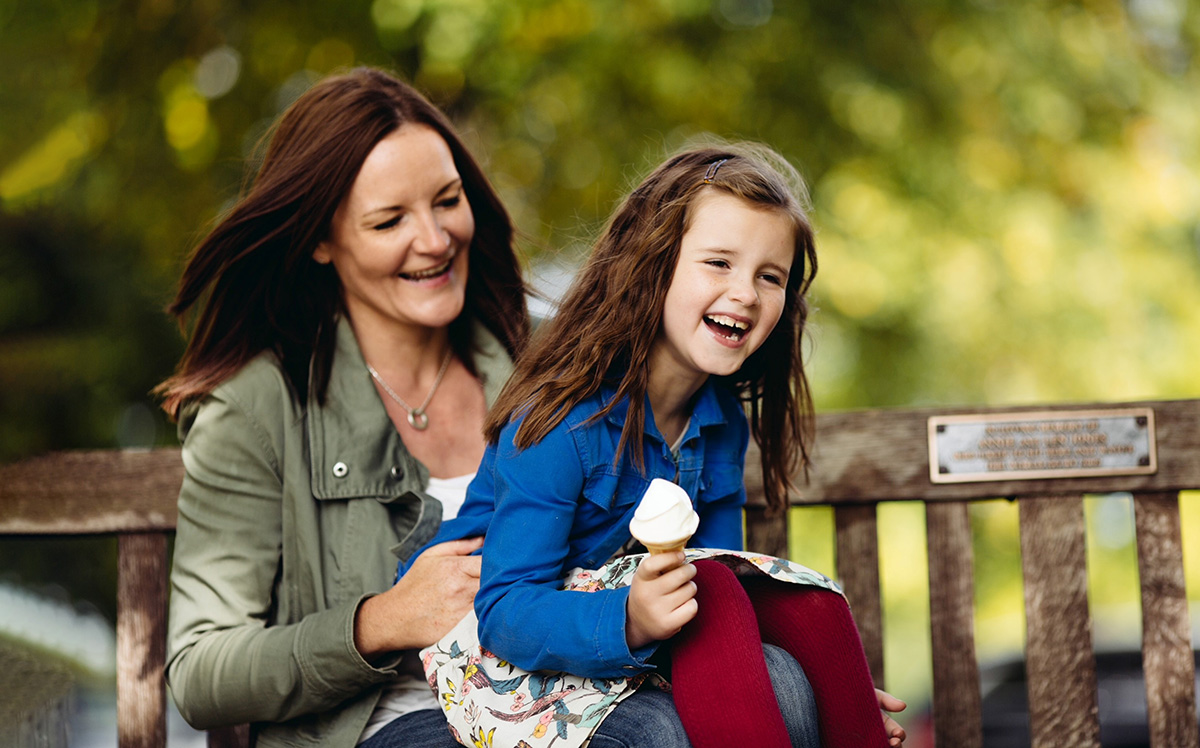 A year later, I returned to my corporate career. 
Expectations were still sky high and nothing had changed; apart from everything in my world had changed.
I realised that this wasn't my dream anymore and I no longer loved this in the same way. 
But I was financially dependent and whilst juggling single motherhood with corporate demands, I felt the creeping signs of burnout again.
I had no space for that. My daughter was now my world and my why and I wanted to create a life that put her first, us first. 
I had to be the one to act to make that happen, but I wasn't sure how.
A sudden and tragic close family bereavement rocked our world and made me realise how short life is.
I made my decision to leave corporate life (meeting plenty of resistance), but my mind and heart were set once more.
 With the money I had been left, I decided this was my opportunity to make a bold move. 
I made this move by taking a self-employed sales publishing role with a terrifying drop in salary and none of the corporate perks but it had the biggest perk of all for me; the opportunity to go self-employed, work from home, be with my daughter and have freedom. 
Eight months later, we suffered another family loss and, at the same time,  the news that my publishing role was no longer viable and I was no longer needed. 
"When life pushes you to the limits, you still have choices. Choose to turn it around."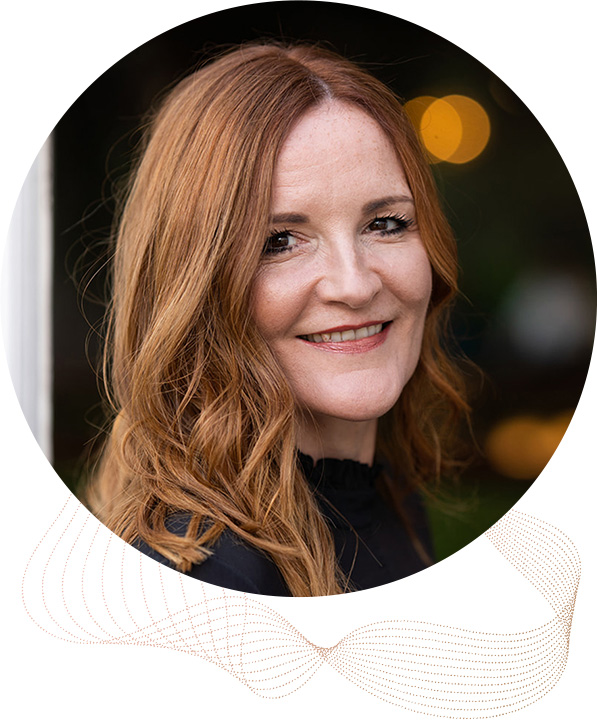 Recognising our choices makes the difference: and sometimes it takes someone to shine a light on these. 
Sitting there absorbing the reality that I now had no job, my soon to be ex-boss asked me, "Why are you even doing this anyway? With your experience, you could easily run your own magazine."
Whoah. What?
It really was one of those lightbulb moments.
What was I waiting for?
It was time for me to create my own business on my terms. 
I harnessed my mindset, my skills and resources and, four months later, launched my first monthly magazine. 
This was well-received and made a profit, as did every issue after that.
I won an FSB (Federation of Small Business) Innovation Award, was runner up in several other business awards and received the 'Businesswoman of the Year' title for my region.
I also fulfilled my long-time ambition to serve in the police, training as a special volunteer police officer to serve the community.
A year later, I was invited to The  Royal Garden Party at Buckingham Palace in recognition of my contribution to the community on both a professional and personal level.
"Never doubt what you can achieve"
I merged with another magazine to expand and we established a second publishing business too, but a couple of years in I felt the desire to do something different and I wanted to coach others in business to succeed. 
It was time for a re-invention, so I found a high-standard accredited Coaching and NLP training programme and began my training in London. 
My goal was to build up my coaching business and then transition from my publishing business into coaching.
But life had other plans and one summer's day,  my intuition nudged me  – 'it's time' and so I decided that day.  
I sold my shares to my partner and left the business.
It was faster than planned and I hadn't finished my coach training.
I had 5 months to get my coaching business off the ground. 
I trusted that everything was exactly at it should be and, as I advised previous clients of my change of direction, one of them said they wanted to work with me. 
I had my first client – and so it began. 
And it continued, bringing me to where I am now, owner of a rewarding coaching business helping women to empower themselves and build their businesses and as founder of COACH Magazine and Podcast – created to champion professional coaching and support the industry.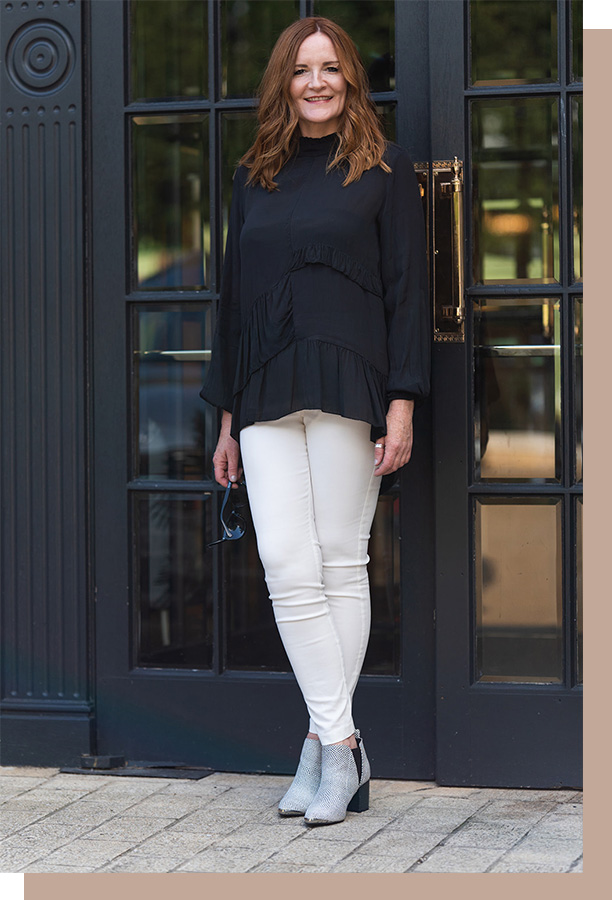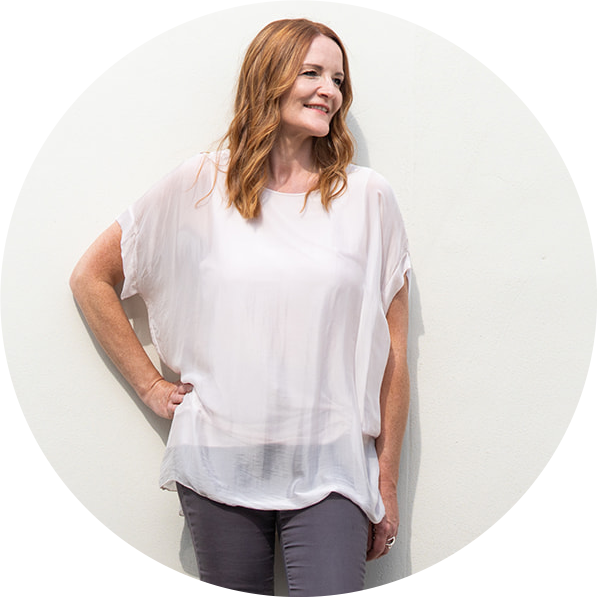 If you've read this far, you're a woman after my own heart.
There are choices you want to make, leaps you want to take. 
You've likely reached a crossroads between what feels safe and what feels scary but  comfortable is no longer comfortable and is no longer an option.
You're ready for more. 
If reading my story does one thing for you, let it be to ignite that flame in you to never give up, follow your dreams and take the action you need to live your best life.